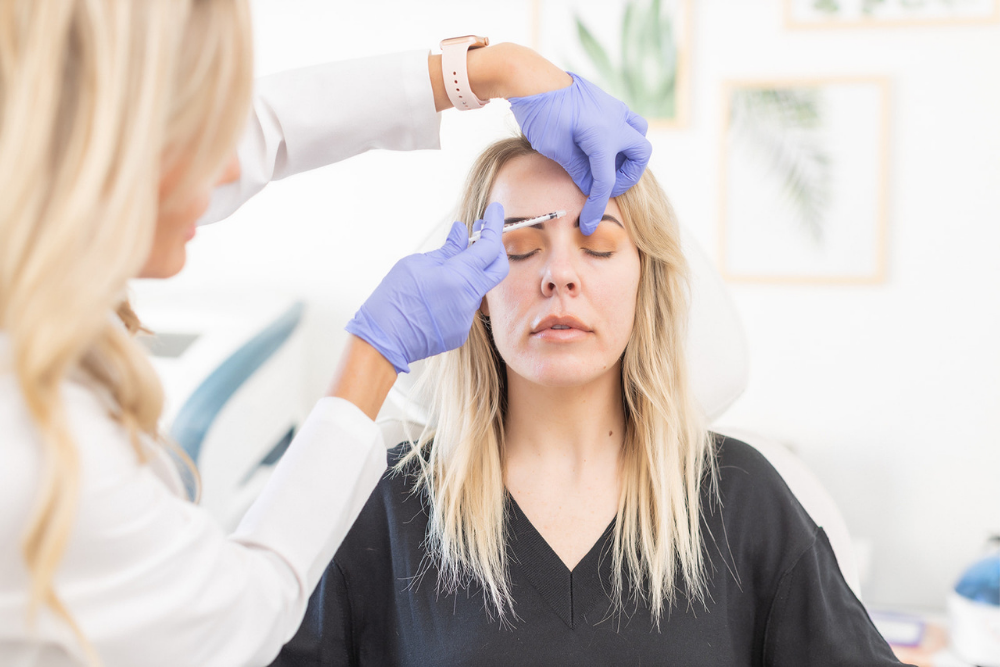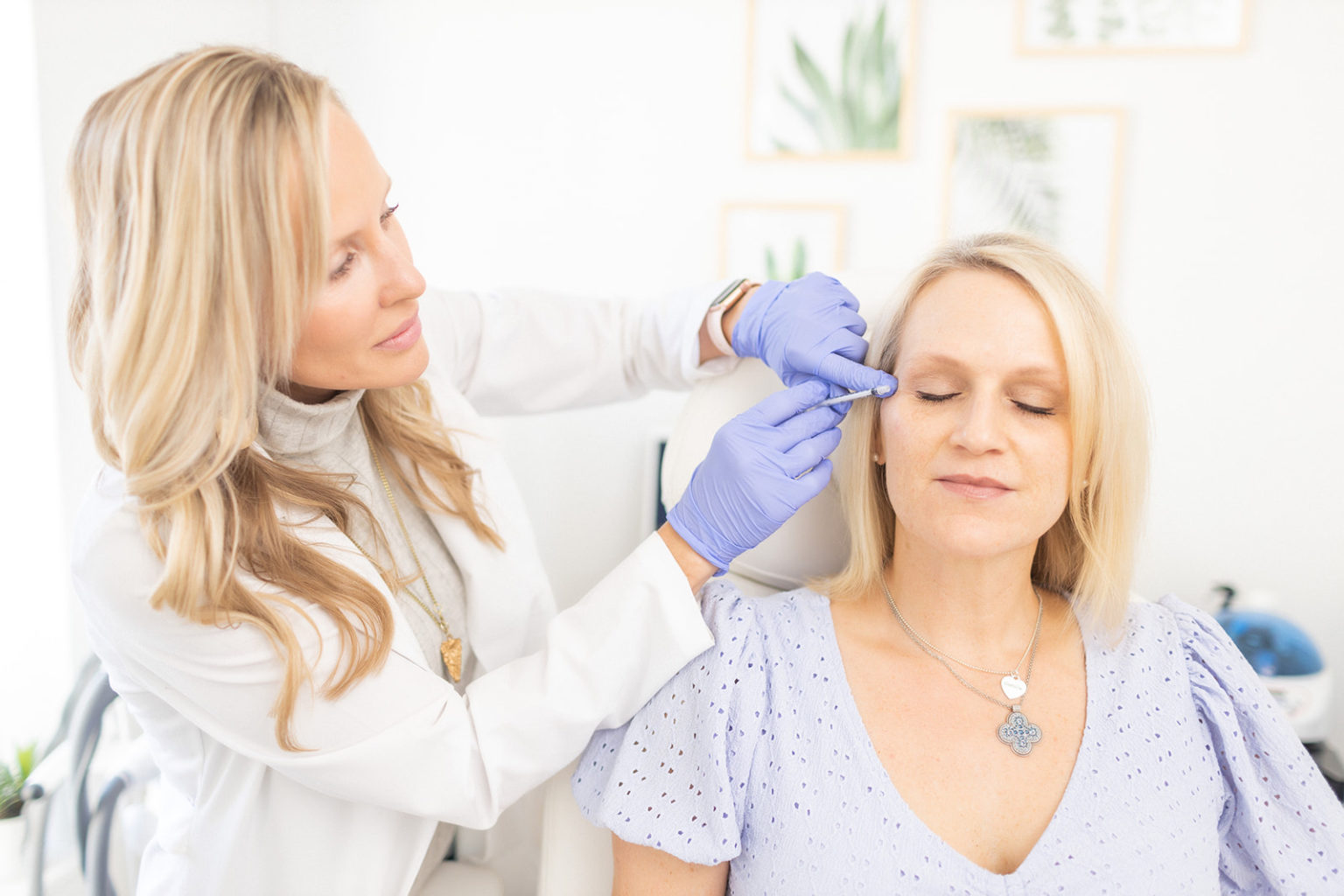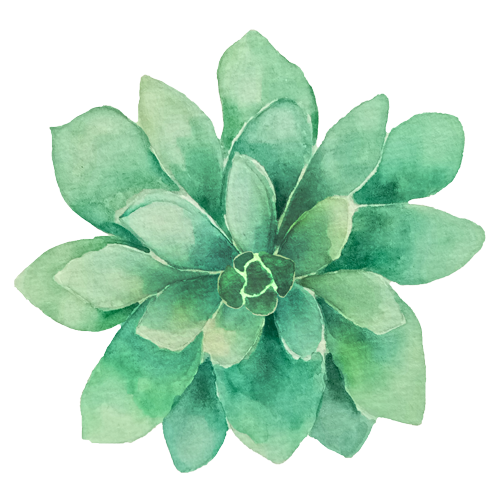 Remove Wrinkles and Frown Lines
REJUVENATE YOUR SKIN WITH A NEUROMODULATOR TREATMENT
Botox and Dysport soften and smooth frown lines by blocking the signal from the nerve to the muscles, temporarily helping to prevent the contraction of the muscles that cause frown lines. 
We often find our patients saying they look sad, tired, or angry. We have years of experience using neuromodulators such as Botox and Dysport to help with unwanted wrinkles and fine lines. 
Botox/Dysport injections decrease the appearance of fine lines and deep wrinkles by minimizing muscle contractions. If you're feeling insecure because of crow's-feet, forehead lines, or thinning lips, Botox/Dysport can help with the appearance of those things. This treatment requires routine appointments every 12 weeks to keep up with results. 
Botox/Dysport injections can also treat TMJ, migraines, neck bands, gummy smile and more
Prices can range from $150-$600 depending on the treatment area
WHAT CAN BOTOX/DYSPORT INJECTIONS DO FOR YOU?
Neuromodulators aren't just about appearances. They can also:
Relieve chronic migraines
Reduce excessive sweating
Relax tension in jaw muscles from grinding, clenching, & TMJ