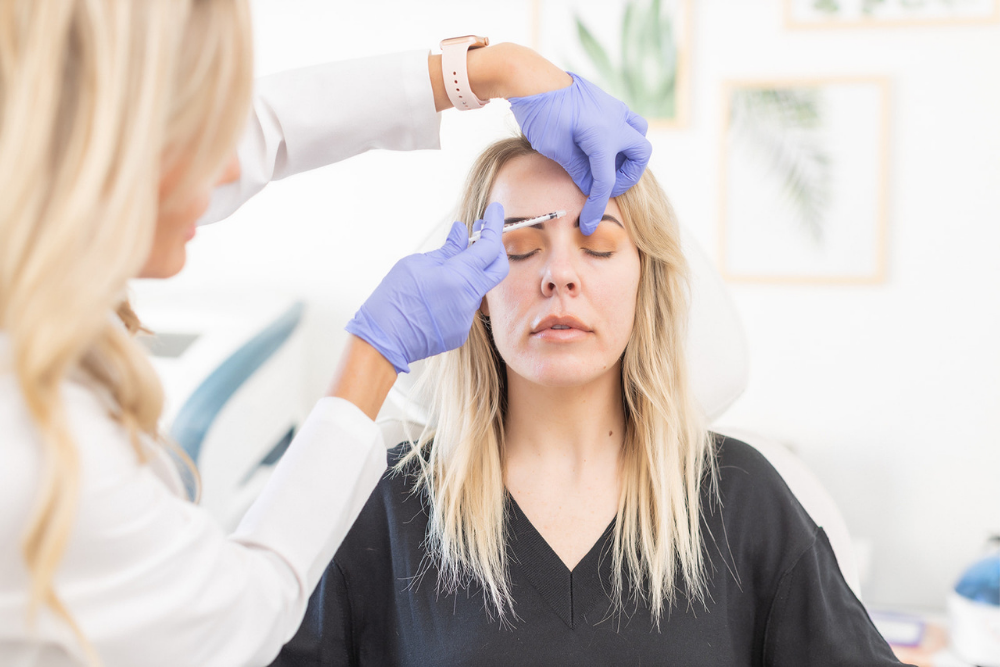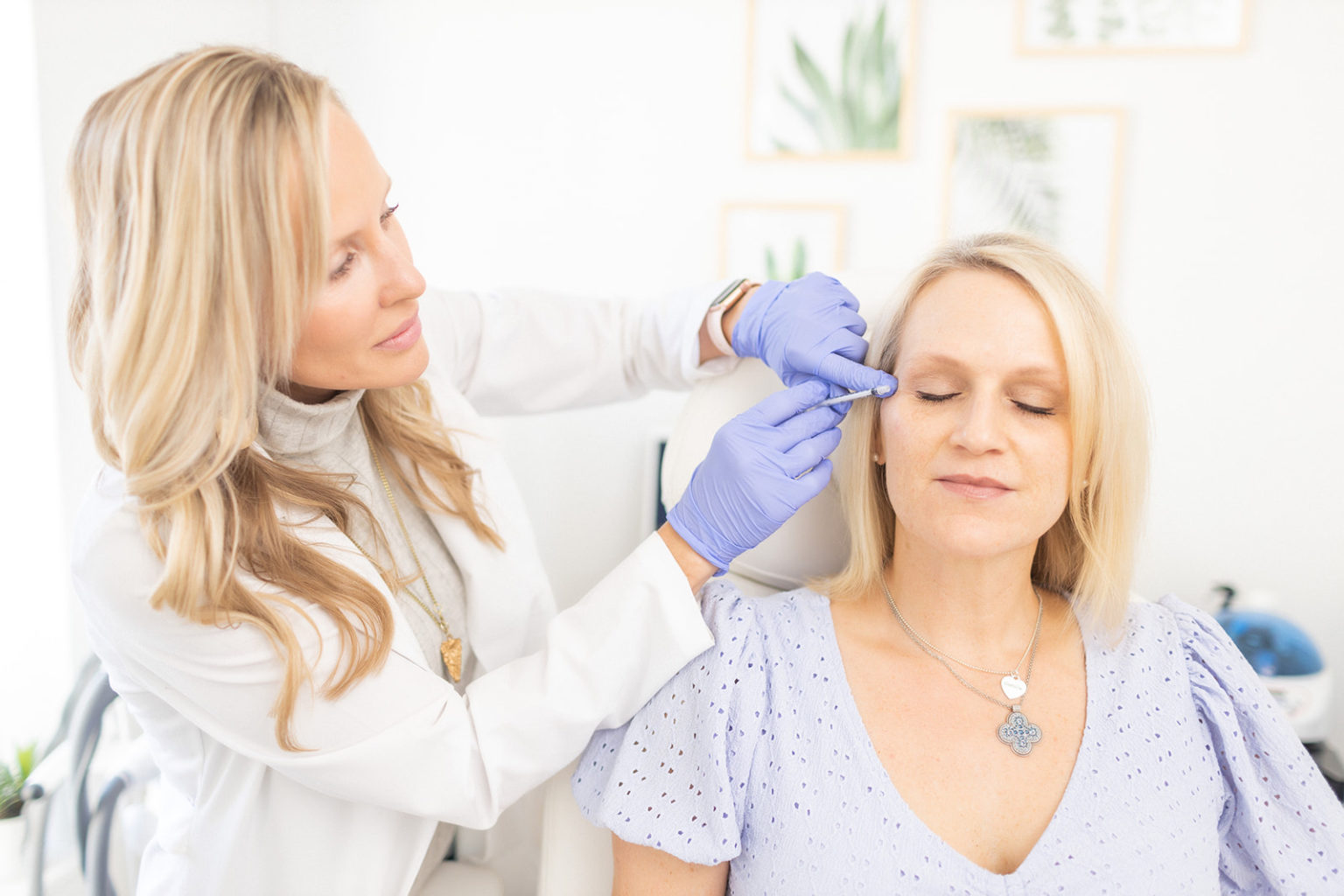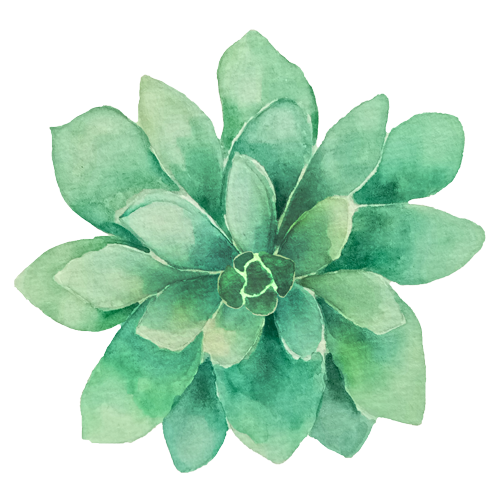 Remove Wrinkles and Frown Lines
REJUVENATE YOUR SKIN WITH A BOTOX TREATMENT IN BOISE, ID
Don't let worry lines frame your face. Come to OM Med Spa for a Botox treatment. We have years of experience using Botox products to reduce wrinkles.
Botox injections decrease the appearance of fine lines and deep wrinkles by minimizing muscle contractions. If you're feeling insecure because of crow's-feet, forehead lines or thinning lips, Botox can help you feel confident again. Botox injections improve wrinkles for three to six months with optimal treatment.
We charge $11per unit.
WHAT CAN BOTOX INJECTIONS DO FOR YOU?
Thanks to Botox, you'll be able to post pictures on social media without bothering with a filter. You can minimize the appearance of wrinkles long-term instead of airbrushing them out with a photo editing app.
Botox isn't just about appearances. It can also:
Relieve chronic migraines
Reduce excessive sweating
Relax tension in jaw muscles from grinding, clenching, & TMJ